ABU Digital Broadcasting Symposium 2023
Event attended by

Date: 6th - 9th March 2023
Location: Kuala Lumpur, Malaysia
Types: Conference, Exhibition, Workshop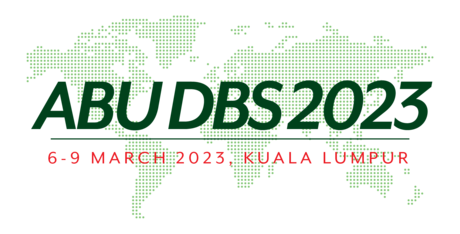 The Symposium was back as an in-person event after a break of two years and was held 6-9 March 2023 at The Royale Chulan Kuala Lumpur.
The DBS2023 event, was a mixture of conference sessions, panel discussions, focused workshops and masterclasses, all of which were presented by eminent experts across the globe. Through these discussions and speeches, they addressed the challenges, and proposed solutions along with sharing their experiences related to digital transition, technology implementation, creative content ideas, and enhancing the user experience.
The DBS2023 event provided international and regional exposure to ABU members, broadcasters, and the media industry alike. The event attracted over 1200 participants including media experts, top managers and decision makers from broadcast and media organisations, regulators, government institutions, academia, solution providers and other stake holders from the region and beyond.
WorldDAB shall exhibited throughout the event (stands 17 & 18), with members GatesAir and Paneda joining the pavilion.


Co-exhibitors on the WorldDAB Pavilion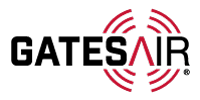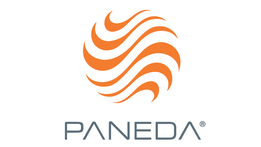 The event begin with the WorldDAB workshop 'Economics, Environment, Emergency - driving the case for DAB+' on the afternoon of Monday 6 March.
WorldDAB workshop speakers presentations are available here.


Click here for further information about the event, via the ABU DBS 2023 website.
Workshop programme (Monday 6 March) and Symposium programme (7-9 March)
WorldDAB Workshop
'Economics, Environment, Emergency - driving the case for DAB+'
Monday 6 March 2023, 14:00-17:00hrs (MYT)
Taming Sari 1
Broadcast radio is free to air, universal and reliable in emergencies. DAB+ is key to protecting those benefits, offering lower costs of distribution than FM, lower energy requirements, and greater resilience in emergencies, especially out of home.
Programme*
14:00

Welcome
Session moderator: Dr Les Sabel, WorldDAB APAC Technical Group

14:05

WorldDAB global growth
A review of new deployments and opportunities for growth
The 3Es, driving the case for DAB+ (Presentation)
Bernie O'Neill, Project Director, WorldDAB

14:15

DAB+ technical upgrades and advances
An update on the upgrades and advances to the DAB+ family of standards in line with recent technical developments within the radio industry (Presentation)
Lindsay Cornell, Chair, WorldDAB Technical Committee

14:30

Report from the WorldDAB APAC Technical Group
An overview of current deployments and activities and deployments within the APAC region (Presentation)
Dr Les Sabel, Chair, WorldDAB APAC Technical Group

14:40

What is 'small-scale' DAB?
(Presentation)
Dr Les Sabel, Chair, WorldDAB APAC Techncial Group

14:50

DAB+ for local and community radio broadcasters
A not-for-profit model allowing community and student radio stations to broadcast on digital radio (Presentation)
Nick Piggott, Director and Project Manager, Bristol Digital Radio

15:15
Coffee break


15:45
Making DAB+ happen (I)
Emergency warning on DAB+ (Presentation)
Lars-Peder Lundgren, CEO, Paneda


16:05
Making DAB+ happen (II)
Transmission solutions to manage cost (Presentation)
Oscar Hu, Regional Sales Manager, Southeast Asia, GatesAir


16:25

Making DAB+ happen (III)
DAB+ multiplexing from local to national implementations (Presentation)
Hermann Zensen, Head of Sales and Marketing, Digidia

16:45

Q&A

17:00

Workshop closes

Workshop programme - pdf for download
*Please note the programme is subject to change.
A B C D E F G H I J K L M N O P Q R S T U V W X Y Z
Workshop Speakers
C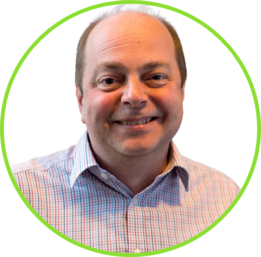 Lindsay Cornell, Principal Systems Architect, BBC Digital and WorldDAB Technical Committee Chair
Lindsay has worked for the BBC in a variety of engineering, editorial and leadership roles spanning radio, TV, and spectrum regulation. He has considerable experience in leading collaborative projects through his roles as Chair of CEPT FM PT51, dealing with spectrum issues for programme-making, and as Chair of the WorldDAB and DRM Technical Committees, managing the stability and development of the respective standards.
In addition to the WorldDAB Worshop, Lindsay will speak in Session 1 of the Symposium.
H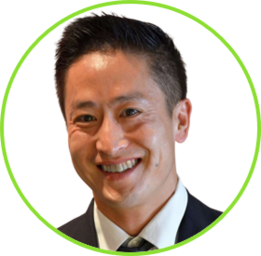 Oscar Hu, Regional Sales Manager, Southeast Asia, GatesAir
Hu joined GatesAir's APAC team in 2020 as Regional Sales Manager, Southeast Asia. Hu's focus is on raising GatesAir's visibility and market share across most of Southeast Asia (and parts of East Asia and Pacific Island), including Cambodia, Indonesia, Japan, Philippines, Singapore, Thailand and Vietnam. Hu's background of almost 20 years in the over-the-air broadcast industry, where he has been active in most of the advanced DVB and ATSC digital transmission standards development. Prior to GatesAir he was Sales Manager for many other European Broadcast Manufactures transmitter companies.
L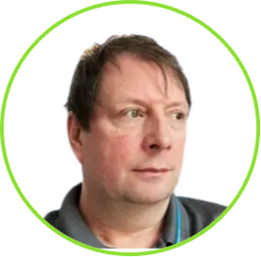 Lars-Peder Lundgren, CEO, Paneda
Lars-Peder has been involved in DAB from the beginning, with 25 years in the DAB business. He brings wide experience across several technical business areas including telecoms, radio communications and broadcasting. He joined Paneda as Sales Director in 2014 and has been CEO since 2020. Prior to joining Paneda, he oversaw international technical sales at Factum Electronics. Paneda develops and sells DAB related technology, including DAB head-end systems with multiplexers and audio encoders, road tunnel break-in system and related DAB systems.
O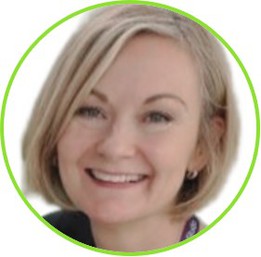 Bernie O'Neill, Project Director, WorldDAB
Bernie joined WorldDAB in 2011 and leads the WorldDAB Project team in delivering information and advice on all aspects of deploying DAB digital radio. Working with WorldDAB's member organisations, regional broadcast associations and industry partners, WorldDAB collects and shares best practice on all aspects of DAB digital radio. Advice and information is delivered through factsheets and case studies, tailored briefings, conferences, workshops and seminars - both in-person and online). Bernie has a degree in international business and has a strong background in international industry forum management.
P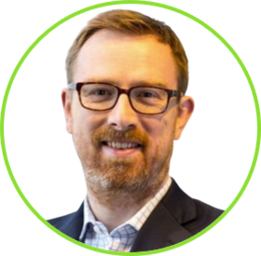 Nick Piggott Project Director, RadioDNS / Project Manager, Bristol Digital Radio
Nick has spent the majority of his career working in the radio industry, initially in programming and then moving to digital radio and online innovation. He is one of the founders of RadioDNS Hybrid Radio, the open technology project that allows broadcast radio and IP to work together, combining the power of broadcasting to reach many people and the power of the internet to deliver enhanced or personalised content. Nick is also the Project Director of RadioDNS.
In addition to the WorldDAB Worshop, Nick will speak in Session 3 of the Symposium.
S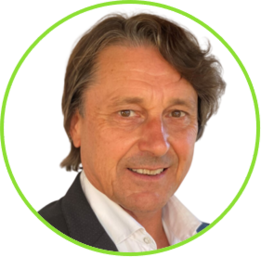 Dr Les Sabel, Chair, WorldDAB APAC Technical Group
Les has over 30 years of experience in communications systems, including broadcast digital radio (DAB/DAB+ and DRM), mobile communications, wireless broadband, and satellite communications. A technical expert on DAB+, provides independent engineering consultancy to WorldDAB, the ITU and broadcasters, regulators, network operators and equipment suppliers in Australia, Southeast Asia and around the globe. The Asia-Pacific Technical Group meets 2-3 times a year and gives guidance on the technical aspects of implementing DAB+ digital radio, with help and advice that is tailored specifically to the needs of the APAC region.
In addition to the WorldDAB Worshop, Les will speak in Session 5 of the Symposium.
Z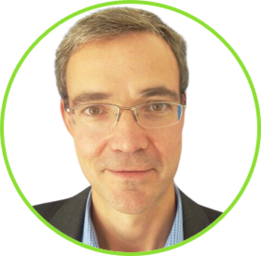 Hermann Zensen, Head of Sales and Marketing, Digidia
Born in Germany in 1967, Hermann Zensen has been living in France for over 25 years. He holds a Master's degree in electronics and telecommunications engineering at RWTH Aachen in Germany and a Master's degree at Essec Business School in France. Hermann joined DIGIDIA in 2008 as Sales Manager and is Head of Sales and Marketing since Nautel purchased DIGIDIA in 2021. He is based in Rennes, Brittany.