WorldDAB member focus - TE Connectivity Ltd.
30.06.2020 -

- TE Connectivity Ltd. WorldDAB Member - Germany

by Rebecca Keene, Stakeholder Relations Manager, WorldDAB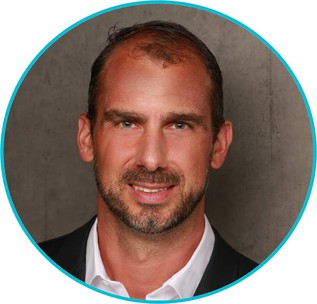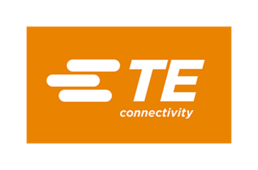 Q&A with Steffen Lang, Manager Product Management, TE Connectivity
What markets does your company support and what solutions do you provide?
TE Connectivity Automotive Wireless, formerly Hirschmann Car Communication, is a leading supplier of automotive antenna and tuner systems. We are happy to consider all major automakers as our customers. Our products encompass both Radio and TV Tuner Solutions, whereas TV remains a small niche market. For Radio, we cover the full suite of all global terrestrial standards and also satellite radio. We concentrate exclusively on the signal processing part of the radio, not any user interface related items such as displays or knobs.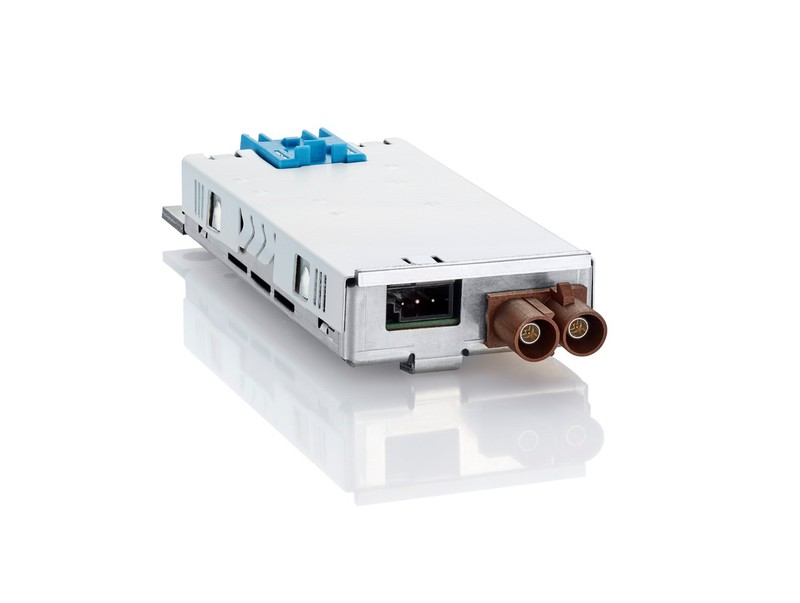 Can you tell us about your most recent projects?
We have recently developed a new concept called Remote Tuner Module (RTM) for terrestrial radio reception. The RTM is a fully functional radio unit, that is placed very close to the antennas in a car. This is contrary to most systems, where the Radio is part of a larger infotainment system (Headunit). Such architectures require multiple coaxial cables and amplifiers to connect the antennas with the radio electronics. The RTM concept saves the long coaxial cables and amplifiers since the signal processing, i.e. tuning and demodulation, takes place close to the antenna. A digital interface at the RTM then distributes the audio stream and metadata via a simple twisted pair cable. The advantages are cost, weight and space savings.
Radio expertise is encapsulated inside the RTM and becomes independent of the Headunit's evolution cycles. The full RTM functionality can be easily demonstrated by an App running on a smartphone.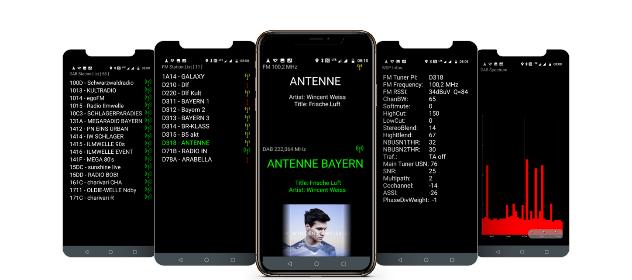 What do your customers value most from your solutions?
Our customers appreciate the collaborative relationship we form with them during the development process. We openly communicate with them and have a tight feedback loop. As a result, we identify opportunities for cost or performance improvements. We are also flexible to accommodate changes during the process. This is more and more required in today's fast-paced environment. In the end, we want to develop the best possible products for our customers.
Furthermore, at TE Connectivity, we are in a situation to have access to various technical skillsets: Electronics and Software expertise in the Tuner Systems and RF Knowhow in the Antenna Systems. When developing radio solutions for the automotive industry, this becomes very favourable to understand the complete signal chain from the antenna to the audio output. Our customers are approaching us to discuss system level questions.

What advice would you give someone considering deploying DAB?
Antenna performance is most critical for in-car DAB reception while driving, especially in entry-level systems featuring a one-tuner system. Besides the design of the antenna structure, also the impedance matching and amplification of the signal along the signal path require thorough RF expertise.
For the user to benefit most from the metadata included in the DAB signal, a display of appropriate size along with an intuitive user interface should be provided.
Finally, to guarantee best audio experience throughout the trip, we strongly recommend to implement seamless linking to FM. This is very beneficial in situations of poor DAB coverage.