Select Country:
Kuwait
Last update: 16.05.2022 - older versions
Regular DAB+ radio was launched in the state of Kuwait on the 13th of October 2014.
Digital audio broadcasting DAB+ services are on air in Kuwait via a Single Frequency Network platform between South Subahiya and Subiah with 4.5 kw power transmission each and liberation tower with 2 Kw power transmission, this SFN platform with 15 programs covers 100% of population area in state of Kuwait. The transmitter at liberation tower will be replaced soon with a 5Kw transmitter to ensure that the city of Kuwait is covered.
Two DAB+ stations joined the existing SFN network in October 2017.
Additional DAB+ stations were launched in February 2018.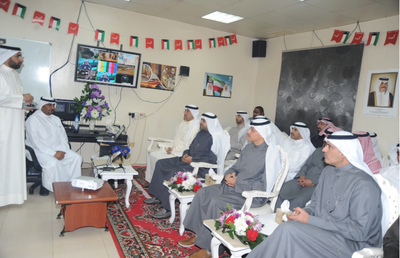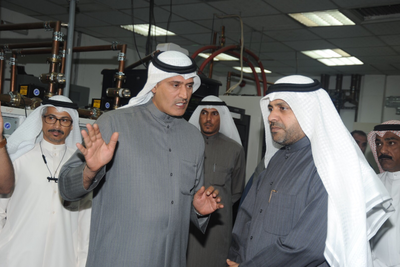 Last update: 10.05.2018 - older versions
DAB currently covers 100% of the population.
Last update: 03.03.2021
In this country there is
on air.
Please note:
(a) These web pages are updated regularly to reflect current services on air, however they may not be exactly up to date.
(b) The logos shown on these pages are for illustrative purposes only – manufacturers and broadcasters are directed here for information on implementing station logos.
| | Simulcast on AM / FM | Exclusive on digital | Total of services |
| --- | --- | --- | --- |
| DAB+ programmes | 16 | 0 | 16 |
Last update: 27.11.2013
Key features of regulation for digital radio in Kuwait are;
---
---
---
---
---
---
Select Country:
Key Information
Status:
regular
Population:
4.2 million
Population coverage:
100%
Services:
16 DAB+

Last update: 18.02.2020
Useful Links
Ministry of Information