WorldDAB member Paneda at IBC 2019
08.08.2019 - Paneda WorldDAB Member - Netherlands

Lars-Peder Lundgren, Sales Director, Paneda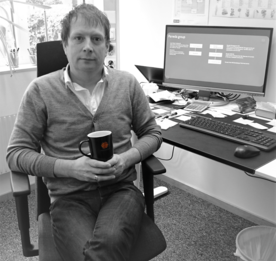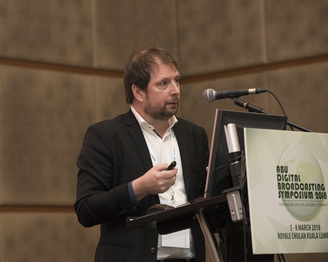 How do you see the digital radio industry evolving in the coming years?
It's clear that DAB now is an established technology across Europe and Australia. We see growing interest from Asian countries, and it's also expected to expand to other countries over the coming years.  
Mobile networks with upcoming 5G technology are in focus worldwide, and while it is easy to believe that this technology will replace broadcast networks such as DAB, all of us in the industry must be clear and explain that this will not be the case at all – 5G and DAB are simply complementary technologies, and we see that car manufacturers increasingly focus on providing radio, without the listener having to think about how this has been distributed. The receiver simply switches between FM, DAB and streaming formats automatically and seamlessly. I believe that the main evolution ahead will be on the receiver side, especially in cars.
What DAB+ products or services are you showcasing at IBC 2019?
Paneda will showcase our complete DAB head-end system, Break-In systems for tunnels, a new hardware DAB+ Encoder in a super-small format and the new Paneda Emergency Warning concept with new receivers. 
You are one of several WorldDAB members exhibiting at IBC 2019 – what value do you see in exhibiting at the show?
For us, IBC is a place to meet existing customers. We are also active on promoting DAB as technology worldwide and invite representatives from new countries to visit us and have a look at DAB as technology. 
Where can we find you and who should we ask for? 
Hall 8, B23
lars-peder.lundgren@paneda.se