WorldDAB and ABU DAB+ technical webinar series
Organised by

Date: 20th - 22nd October 2020
Location: Online
Types: Others

Topics
20 October – DAB+ overview and business case
Topics: DAB global status and APAC status, DAB system features, Commercial business case, Brand extension strategy case study, Using DAB+ to provide multi-language programs, Technical business case.
21 October – DAB Receivers and headend systems
Topics: Establishing the DAB market, Receiver examples – Home, Car Connectivity Changes Content Consumption, Encoding and multiplexing systems, Thailand Bangkok DAB+ trial implementation.
22 October – Transmission systems
Topics: Transmission system overview, Modern transmitters, Coverage and interference planning, WorldDAB Asia Pacific Technical Group.
A B C D E F G H I J K L M N O P Q R S T U V W X Y Z
A

Ahmed Nadeem, Director ABU Technology and Innovation
Mr Nadeem is an experienced electronic and ICT engineer with over 20 years of experience in the field of Broadcasting and Telecommunications. He has been working with ABU since 2008. Prior to joining the ABU he worked as a Project Engineer in Singapore and before that as Head of Engineering at Television Maldives.
Mr Nadeem holds a BEng (Hons) Degree in Electrical and Electronics Engineering and Post-graduate studies in Business Administration. He currently holds the position of Director ABU Technology and Innovation.
B

Kathryn Sabel Brown, S-Comm Technologies
Kath works closely with retailers, manufacturers, the automotive industry and mobile phone manufacturers to introduce DAB+ into phones and cars. Kath is on the Steering Board of RadioDNS and works closely with the project office at WorldDAB. Kath has an Economics degree, a business and strategic focus and has worked in newspapers and radio for most of her career.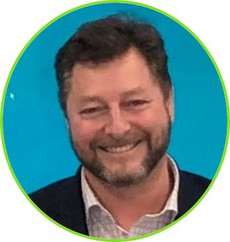 Andrew Bolton, Head of Arabic 24 DAB+ channel, Special Broadcasting Service
Andrew Bolton is Program Manager for Arabic24, a 24/7 DAB+ channel providing balanced and impartial current affairs, information and cultural-connection for Arabic-speaking audiences in Australia.
Launched in 2016, Arabic24 has been at the centre of SBS' engagement with Arabic-speaking audiences. The broadcaster's Arabic language services recently reached an important milestone, now reaching 55 per cent of Arabic-speaking Australians every week.
Andrew is a veteran news and current affairs journalist with almost 30 years' experience in the industry in South Africa, the UK, Israel and Australia.
L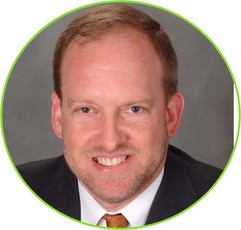 Roger Lanctot, Director Automotive Connected Mobility, Strategy Analytics
As Associate Director in the Global Automotive Practice at Strategy Analytics, Roger Lanctot has a powerful voice in the definition of future trends in automotive safety, powertrain, and infotainment systems. Roger draws on 25+ years' experience in the technology industry as an analyst, journalist and consultant. He has conducted and participated in major industry studies, created new research products and services, and advised clients on strategy and competitive issues throughout his career.
Lars Peder Lundgren, Marketing Director, Paneda
Lars-Peder Lundgren, has a degree in Applied Technology from the University of Linköping.
He fell in love with DAB 1997 when he was involved in the first DAB trials, and since that he has been involved in a great number of DAB installations in over 40 countries.
Today, as Marketing Director for Paneda, he spends most of his time to promote DAB technology world-wide.
R
.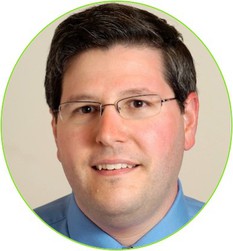 Rich Redmond, President, GatesAir International
Rich Redmond serves as President, GatesAir International, and is responsible for go-to-market, product, and M&A strategies for the APAC, EMEA and CALA markets. Most recently he served as Chief Product Officer for GatesAir, responsible for marketing, product line management and R&D among other tasks.
Redmond has spent his professional career applying advanced technologies to solve market problems and deliver business results. He spent many years in senior leadership roles at Harris Broadcast and Harris Corporation's Broadcast Communications Division, responsible for new products, strategy and marketing efforts across radio and television transmission businesses.
Prior to joining Harris Corporation, he held national sales management responsibilities for Northeast Broadcast Labs and spent time on the broadcast operations side as a general manager, chief engineer and consultant.
S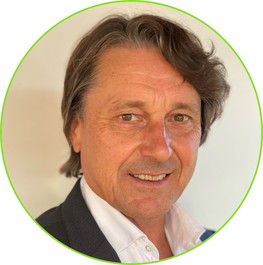 Dr. Les Sabel, S-Comm Technologies, and WorldDAB Technical Committee
Les has over 30 years of experience in communications systems, including broadcast digital radio (DAB/DAB+ and DRM), mobile communications, wireless broadband and satellite communications. Les founded S-Comm Technologies Pty. Ltd. in 2008 to work with the radio industry on DAB+ digital radio. S-Comm provides independent engineering consultancy to WorldDAB, the ITU and broadcasters, regulators, network operators and equipment suppliers in Australia, South East Asia and around the globe.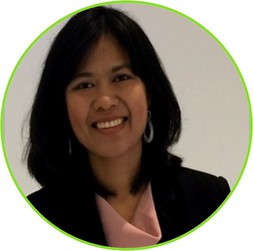 Ms Orasri Srirasa, Director, Satellite and Orbit Management Bureau, Digital Broadcasting Bureau, Office of the National Broadcast and Telecommunications Commission, Thailand
Orasri has 24 years of experience in digital broadcasting and telecommunications. She is in charge of foreign satellite licensing and regulation(Landing Right). Her professional experience in implementing Digital Terrestrial TV in Thailand, developing Digital Radio broadcasting roadmap and roll-out plan, developing Radio Broadcasting Development Plan for Thailand. She led on the project Community TV framework development and implementation in Thailand, Mobile Television Services feasibility Study and implementation strategy in Thailand. Her background includes telecommunication engineer in Mobile Network and Fixed Network Planning and Operation, Service Quality Management, Applications and Software Development, and Data Intelligent Analysis, etc.
T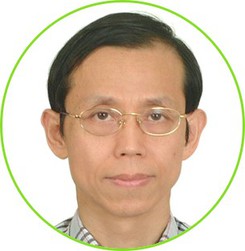 Albert Tseng, CEO, Keystone Semiconductors
W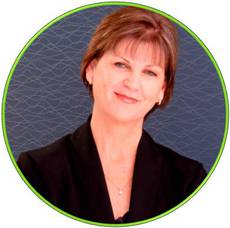 Joan Warner, CEO, Commercial Radio Australia
As CEO of Commercial Radio Australia (CRA) Joan was responsible for the planning, roll-out and implementation of DAB+ digital radio in the five metropolitan capitals covering over 60% of the Australian population, and continues the DAB+ implementation for commercial radio broadcasters across regional Australia. She oversees the whole of industry marketing campaign, Radio Codes of Practice, audience survey contracts and industry copyright agreements. She is responsible for the annual National Commercial Radio Conference, Siren Creative Awards and Australian Commercial Radio Awards.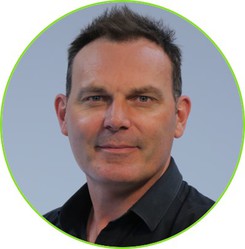 Adam Williscroft, Content Director, Hit and Triple M Digital Radio, Southern Cross Austereo
Adam Williscroft is a multi-ACRA winning radio executive with 25 years' experience. Currently the Content Director for Southern Cross Austereo's 11 DAB+ brands, Adam has been on-air announcer in Sydney, to Music Director of Fox FM Melbourne and 2DayFM Sydney, Content Director for Nova 96.9 and 2DayFM, and was responsible for the launch of Nova 106.9 in Brisbane.
20.10.2020
21.10.2020
22.10.2020