TPEG Workshop by bmt
Event Attended by WorldDAB
Date: 21st - 22nd May 2019
Location: Munich, Germany
Types: Workshop
TPEG-Seminar "Getting in touch with TPEG" on the 21st and 22nd of May 2019 in Munich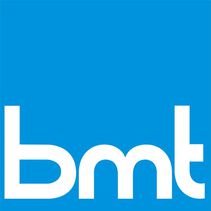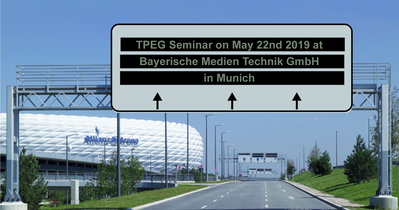 bmt is hosting a workshop 'Getting in touch with TPEG.
TPEG is a protocol developed by the EBU in cooperation with the European Union. It was designed to broadcast digital traffic and travel information i. e. over DAB. The seminar is targeted at all engineering staff from the automobile industry, manufacturers of end-user devices, broadcast network providers, multiplexer manufacturers, service and program providers and representatives from the broadcast industry.
The workshop will be offered in German on the 21st May 2019 and in English on the 22nd May 2019. More information and registration for the English speaking workshop can be found here.
If you register on or before the 21st March 2019, you can receive 100 EURO discount within the early bird period.
WorldDAB members get an additional 100 EURO discount within the early bird period until March 21st, just be sure to mention 'WorldDAB member' when registering.