MBT 2019
Date: 22nd - 24th May 2019
Location: Budapest , Hungary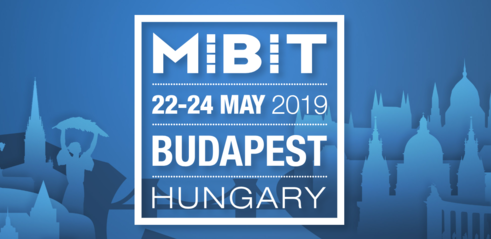 The 2019 edition of the Meeting of regional Broadcasting organizations and Transmitting equipment manufacturers (MBT) will take place in Budapest, on May 22-24! Hosted by Antenna Hungária Zrt., MBT is the most important yearly event of the industry in Central and South Eastern Europe.
This year's conference will put the hottest topics under the spotlight, in a selection of exquisite venues, with delicious Hungarian food and inspiring speakers.
Stay tuned: registration will open shortly. Seats will be limited, so follow closely and be sure to register on time to reserve a seat.
For more information click here