MBT 2019
Date: 22nd - 24th May 2019
Location: Budapest , Hungary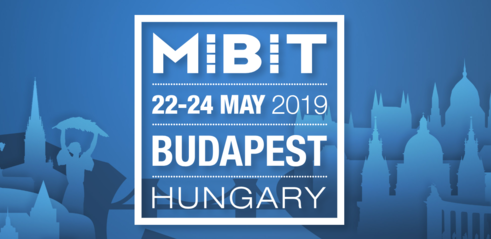 The 2019 edition of the Meeting of regional Broadcasting organizations and Transmitting equipment manufacturers (MBT) will take place in Budapest, on May 22-24! Hosted by Antenna Hungária Zrt., MBT is the most important yearly event of the industry in Central and South Eastern Europe.
This year's conference will put the hottest topics under the spotlight, in a selection of exquisite venues, with delicious Hungarian food and inspiring speakers.
Registration is now open, click here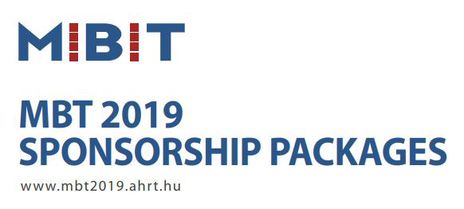 MBT has been bringing together leading experts in broadcasting, transmission, equipment and device manufacturers for 16 years. Their aim is to engage in exchanges of experience and explore emerging challenges and opportunities. If you are interested in sponsoring the event, please take a look at their sponsorship packages here.