MedPi 2019
Event Attended by WorldDAB
Date: 2nd - 4th April 2019
Location: Paris, France
Types: Conference
Created 23 years ago, the MedPi is organised on a unique model of Business Meetings.
It brings together exclusively the consumer new technologies retail business community.
Decision makers, manufacturers, distributors and buyers meet here to discuss their commercial partnerships and, in particular, the sell in for the second half of the year (back to school to christmas).
Le MedPi is where business relations between known partners can be maintained while helping new contacts to join forces to conquer new markets.
Tailor-made services are deployed to meet the requirements of decision makers for efficiency and ROI and maintain the exclusivity of the meetings:
Selection of the key players
Networking and meeting scheduling
Exclusive contents
Logistics (transportation, accomodation)
Date: 2 - 4 April 2019
Location: Paris
Find out more information here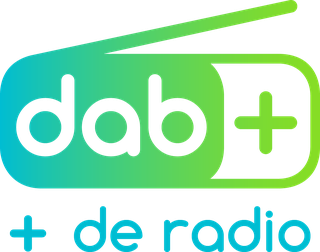 DAB+ - an opportunity for manufacturers and retailers
Population coverage of DAB+ in France is growing rapidly, with national radio stations also going on air on DAB+ in 2020. All radio receivers sold in France must be compatible with these developments.
WorldDAB in partnership with MedPi will present a seminar at MedPi 2019 on all aspects of the deployment of DAB+ in France, including:
What are retailers obligations with regards to DAB+?
What is the current status of rollout of DAB+ services and where are the opportunities for manufacturers and retailers in 2019, 2020 and beyond?
How to develop attractive consumer marketing collateral by taking advantage of the DAB+ marketing toolkit freely available to all
This session will take place on Wednesday 3 April at 16:00 in the 'Espace keynotes' in the HUB, in the centre of the exhibition hall. Register to attend MedPi here.