EBU publishes Technical Report TR 051 on Measuring Techniques for DAB Coverage Performance
28.04.2020 by Roberto Moro, Strategic Broadcast Services Manager at SRG SSR, and Chair of the report within the EBU Project Group on Sharing & Planning Terrestrial services as part of the EBU's Strategic Programme on Spectrum


There are several reasons why the measurement of a DAB network and its coverage need to be performed: for a broadcaster, regulatory requirements and costs are major goals. DAB's quality of coverage must be ensured while maintaining the network's cost efficiency.
I had the honour of chairing the EBU Tech working group responsible for producing this EBU report which offers detailed advice and guidance to broadcasters and network providers on DAB coverage measurement, including the reasons why measurements may be necessary and the technical prerequisites required before these measurements are made.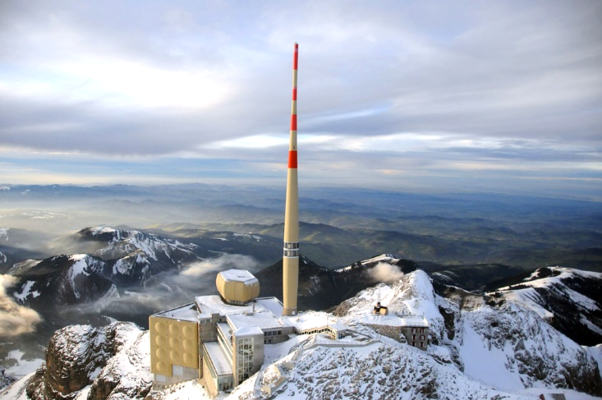 Various use cases for measuring DAB network coverage are presented and the techniques, measuring parameters and requirements for each use case are described. Requirements for measuring equipment and its operation are also discussed.
Details about the relevant parameters for DAB are given, along with the results of some measurements that have been made, with a view to identifying a possible method for objective network and reception quality assessment for the DAB system.
The report confirms the relevance of assessing the quality of DAB services and networks and addresses the major use cases for DAB quality measurements. For each use case the report has described the goal, the measuring techniques, the relevant measuring parameters and the requirements for the measurement setup.
With the functional reference model the report defines reference points for radio parameters and quality measurements. The report explains how to reference the measurement setup to a specific use case as well as to the different criteria of EBU and BNE members.
Planning a measurement campaign in detail and designing the optimal approach is often a challenging task for broadcasters and could be described in a future version of this report, and close collaboration with the measurements equipment industry would be beneficial in developing the findings of that report.
Download EBU Technical Report TR 051 here.
---
Posted in: