WorldDAB Excellence in Automotive Award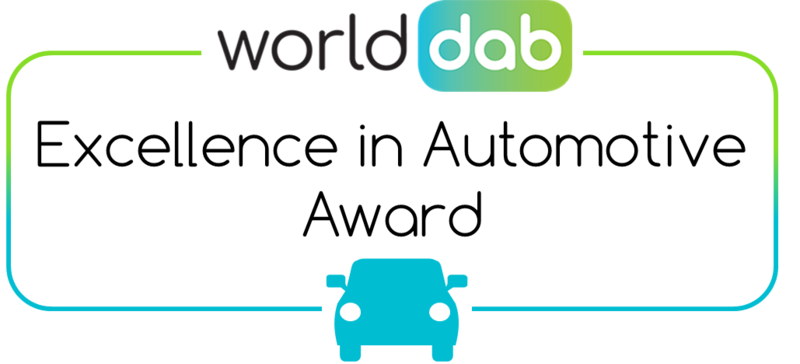 The WorldDAB Excellence in Automotive Award recognises outstanding work carried out on the development, innovation and promotion of digital radio within the automotive industry.

The award honours the most significant contributions of individuals, groups or teams working towards optimising the experience of digital radio in the car. Particular focus is placed on the recognition of technical expertise and project collaboration.


Judging process
The judging panel consists of a small group from the senior team at WorldDAB, chaired by the President of WorldDAB.